Moderator: phpBB2 - Administrators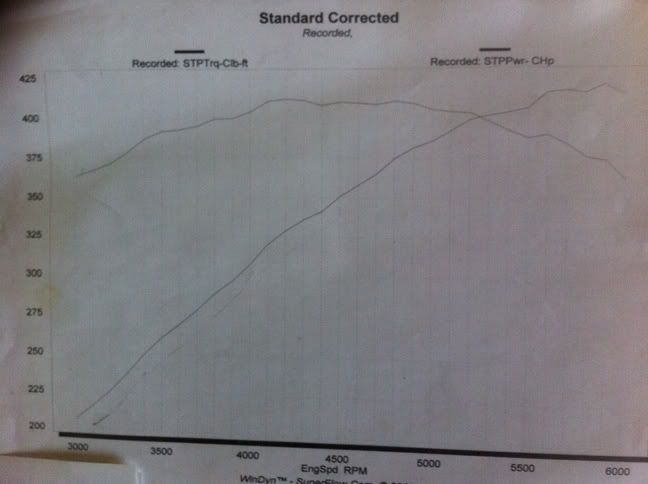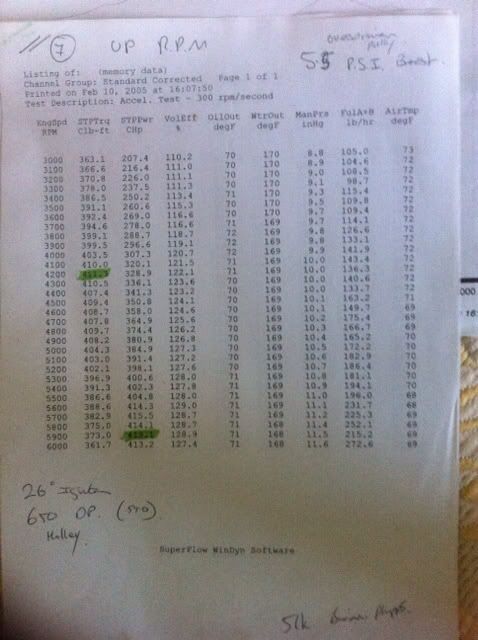 With only 5.5lbs of boost !
---
The block was a new 4.6 cross bolted block.top hat liners,a one off billet steel crank,made by Farndons(who offset ground the TVR 5.0 cranks)cross drilled and knife edged,giving me 5.0litres ! Chevy steel H beam rods,forged pistons (8:0-1) camshaft made to my own specs (114* lobe centres)Kenne belle roller rockers,steel racing shafts,steel pillars and outriggers. SDi heads,standard valves,highly ported,new seats and guides,combustion chamber enlarged to fit the 4.6 bore. Elderbrock manifold welded to fit 4:71 GMC blower running 1-1,Holley 650dp,MSD ignition and boost retard


I've had supercharged rovers for over 20 years,3.5s,4.6 and now the 5.0L
Stay tuned for updates !
---
Looks like the 5 litres will produce interesting results eh ?
---
---